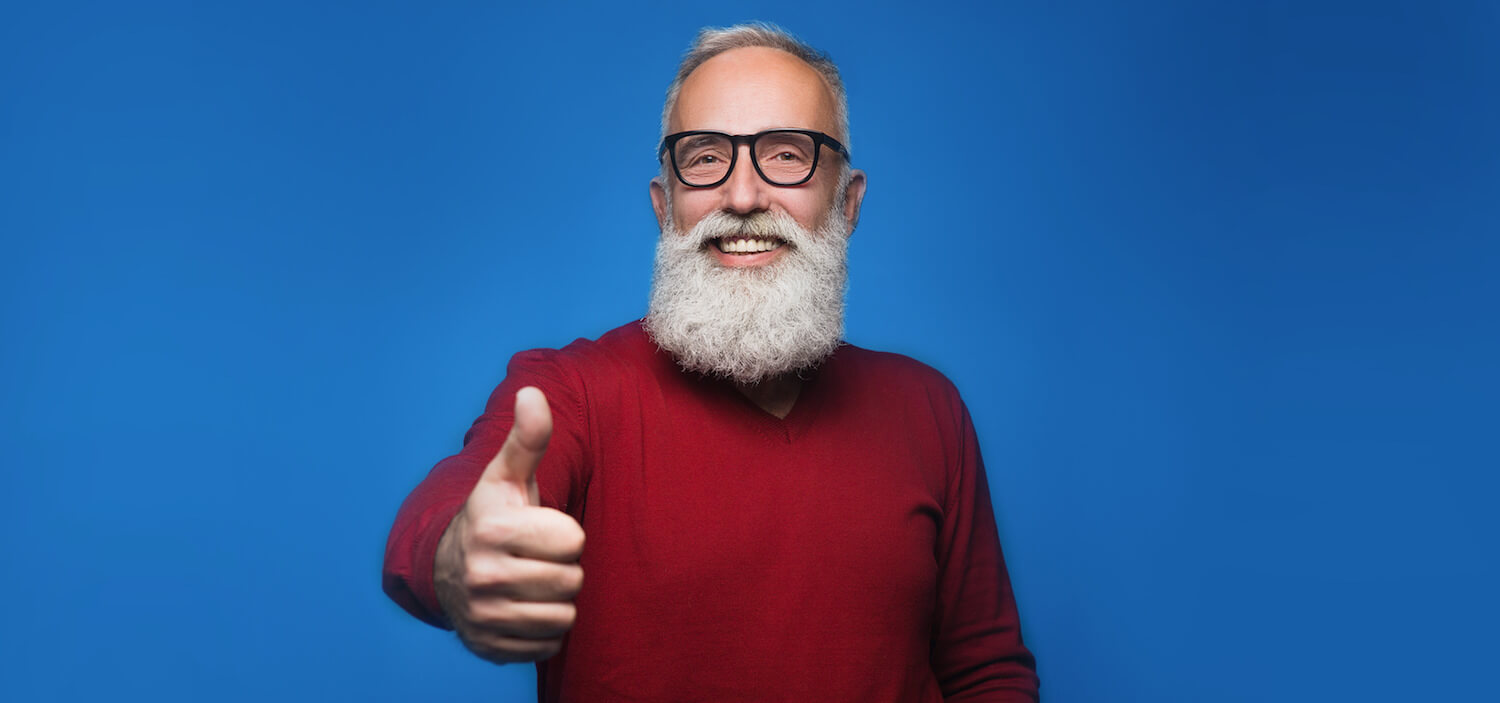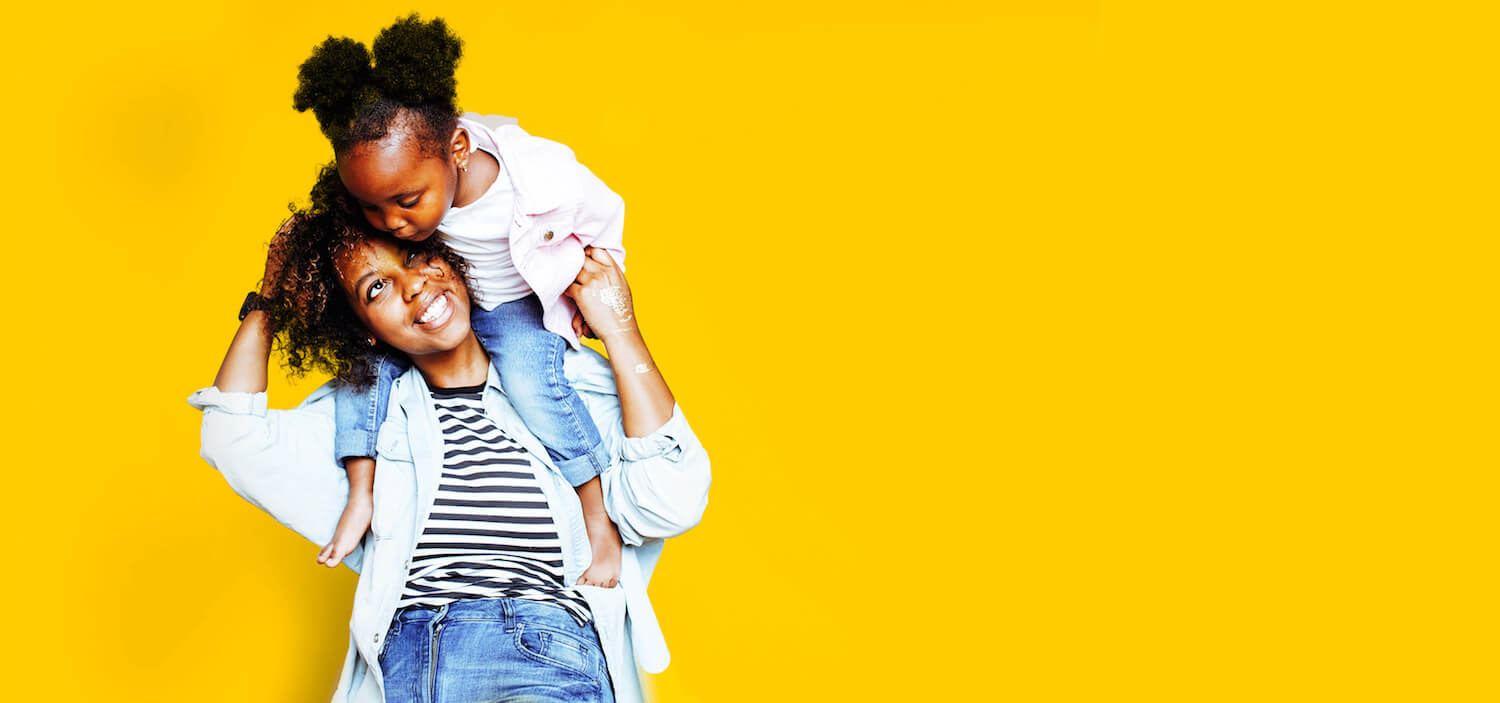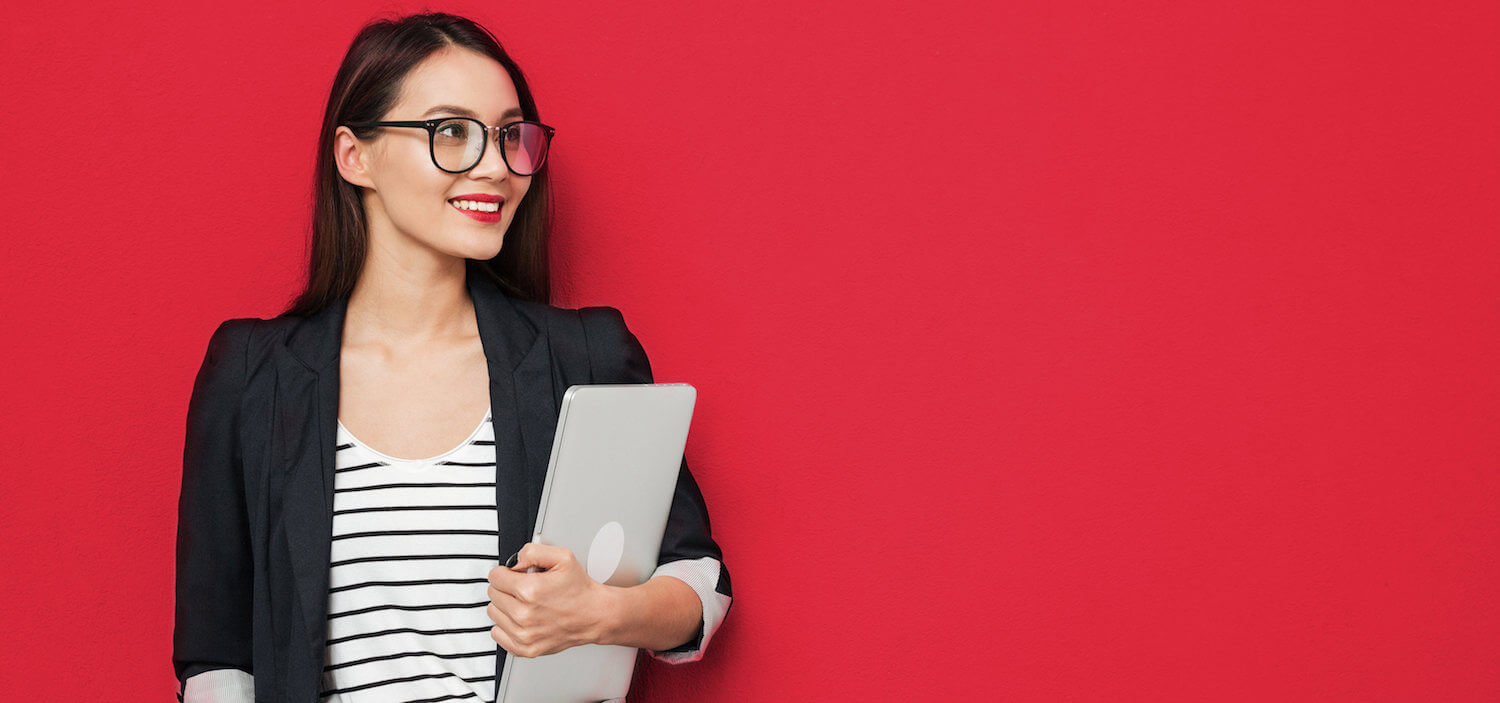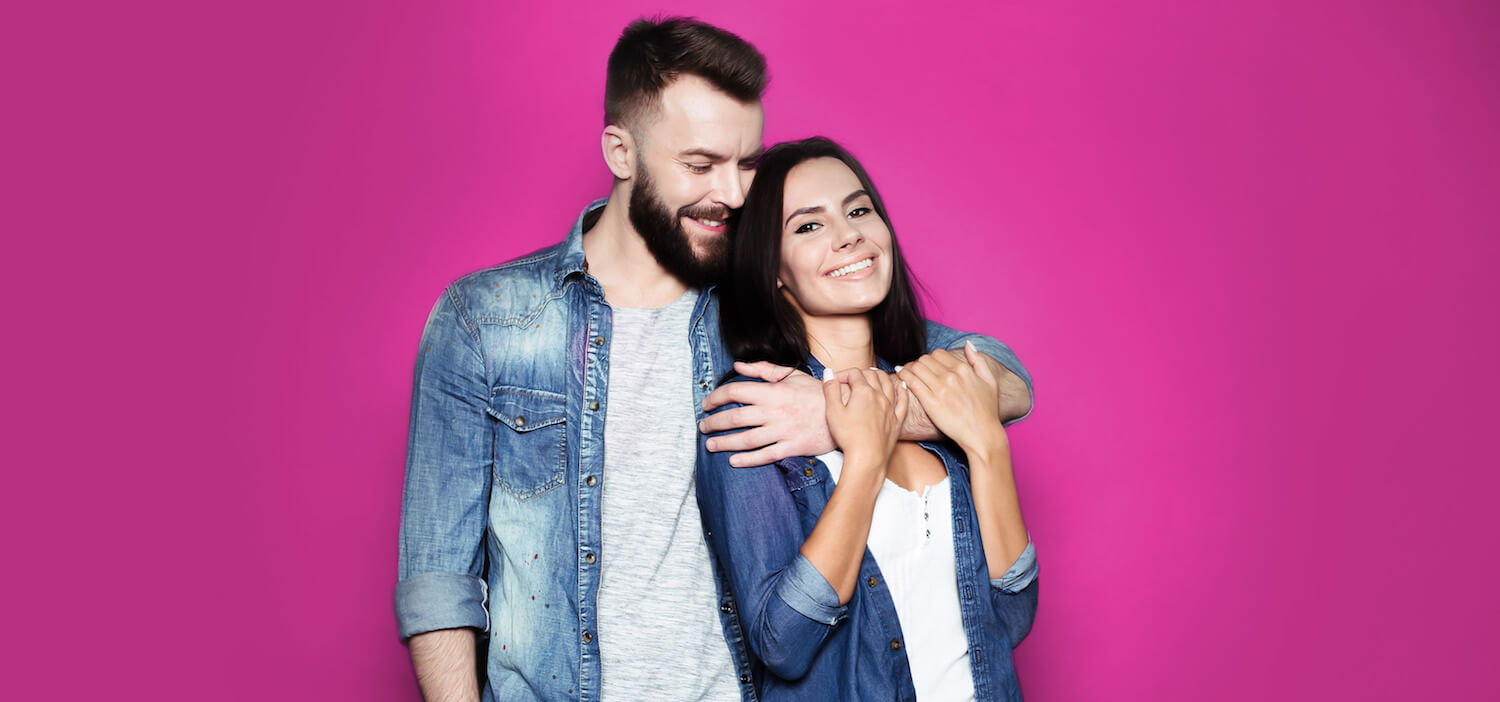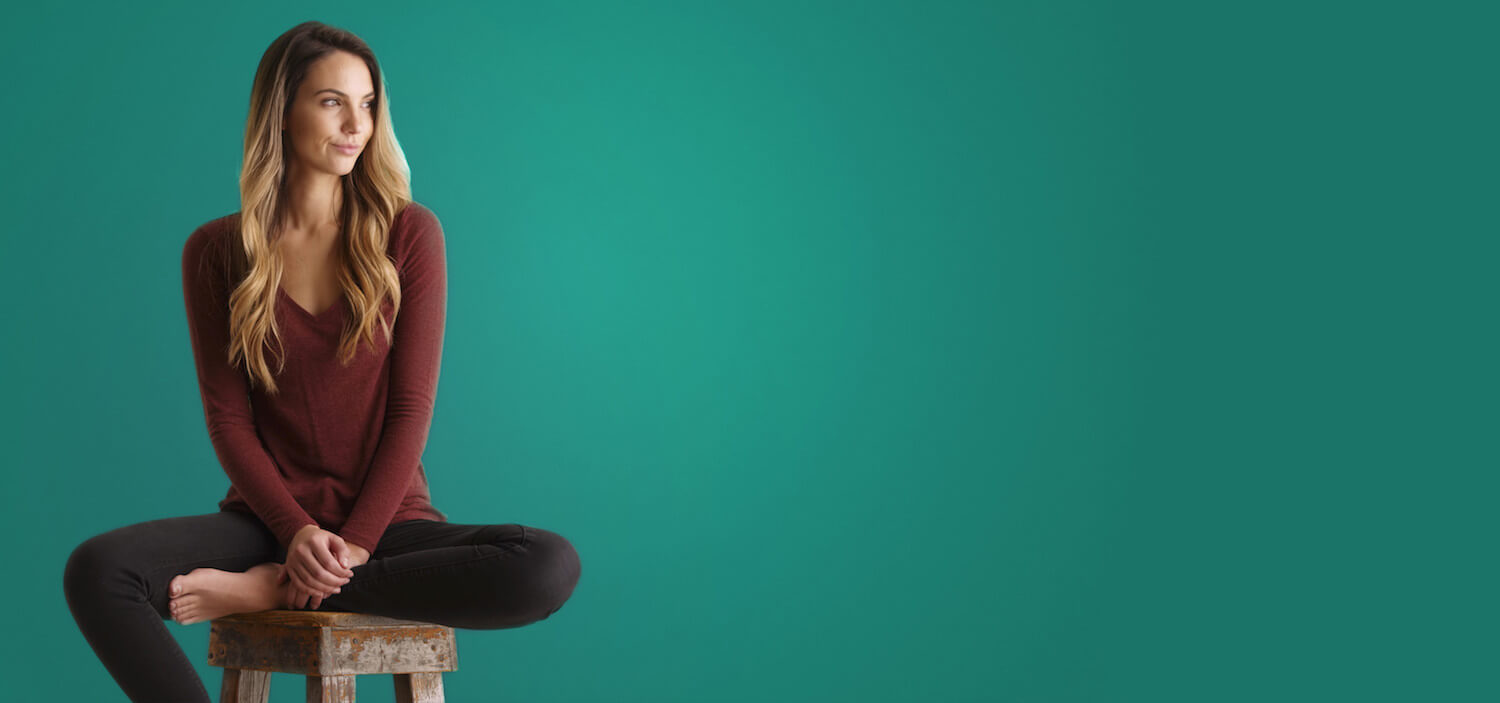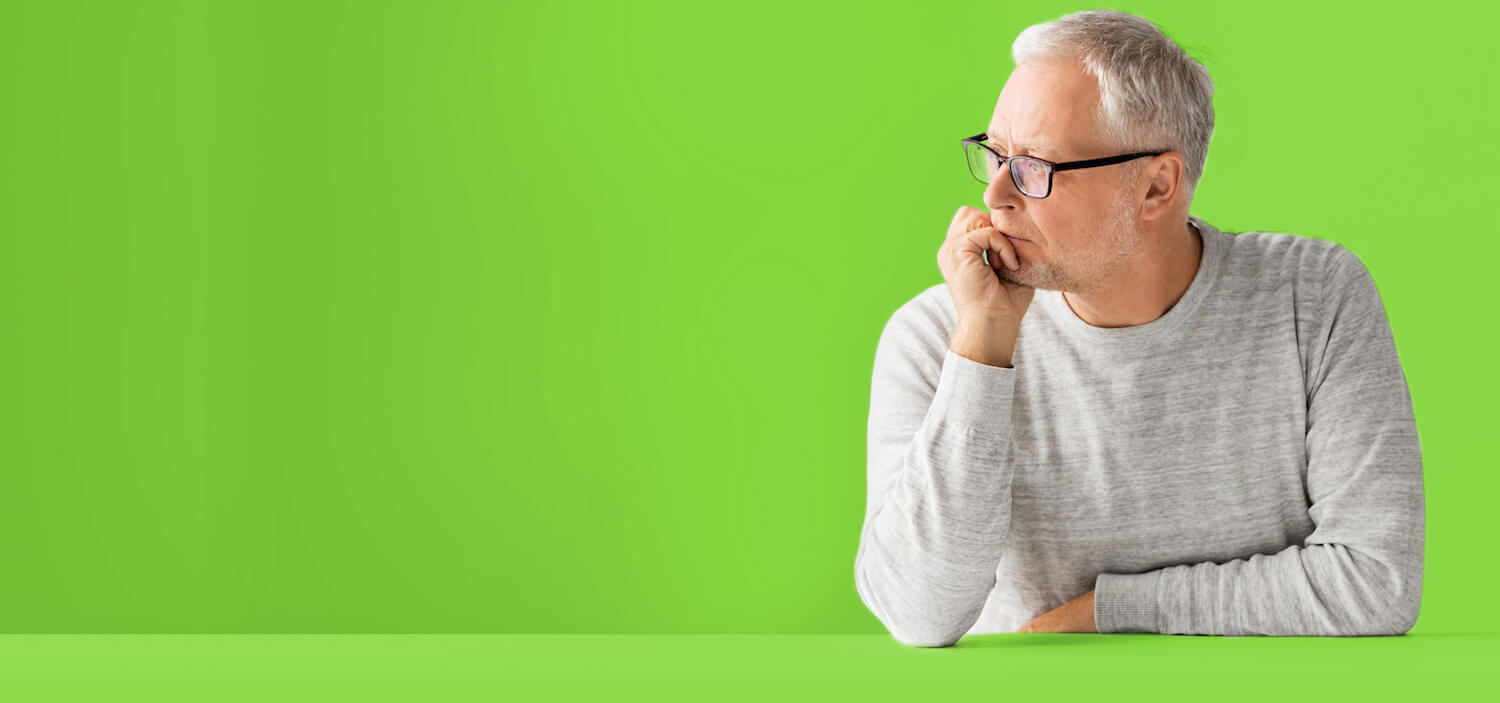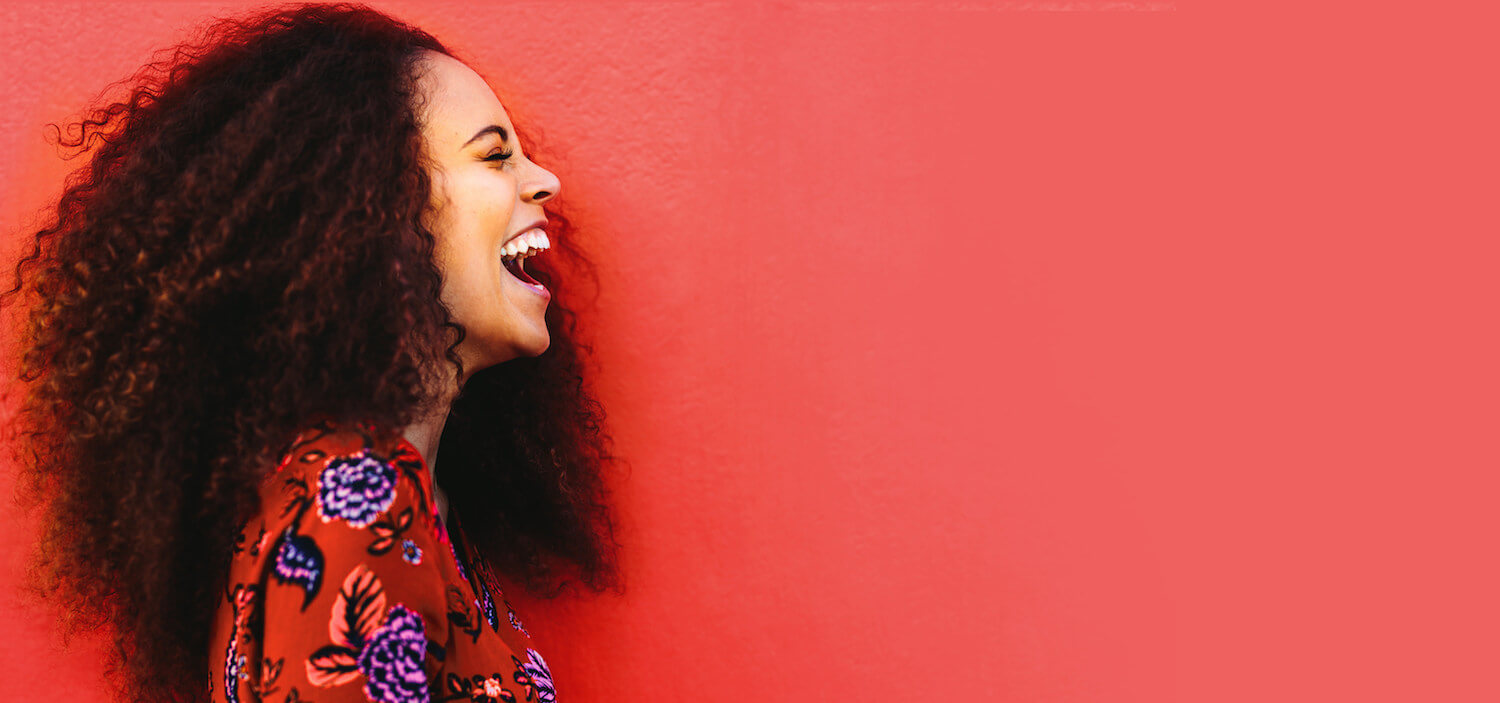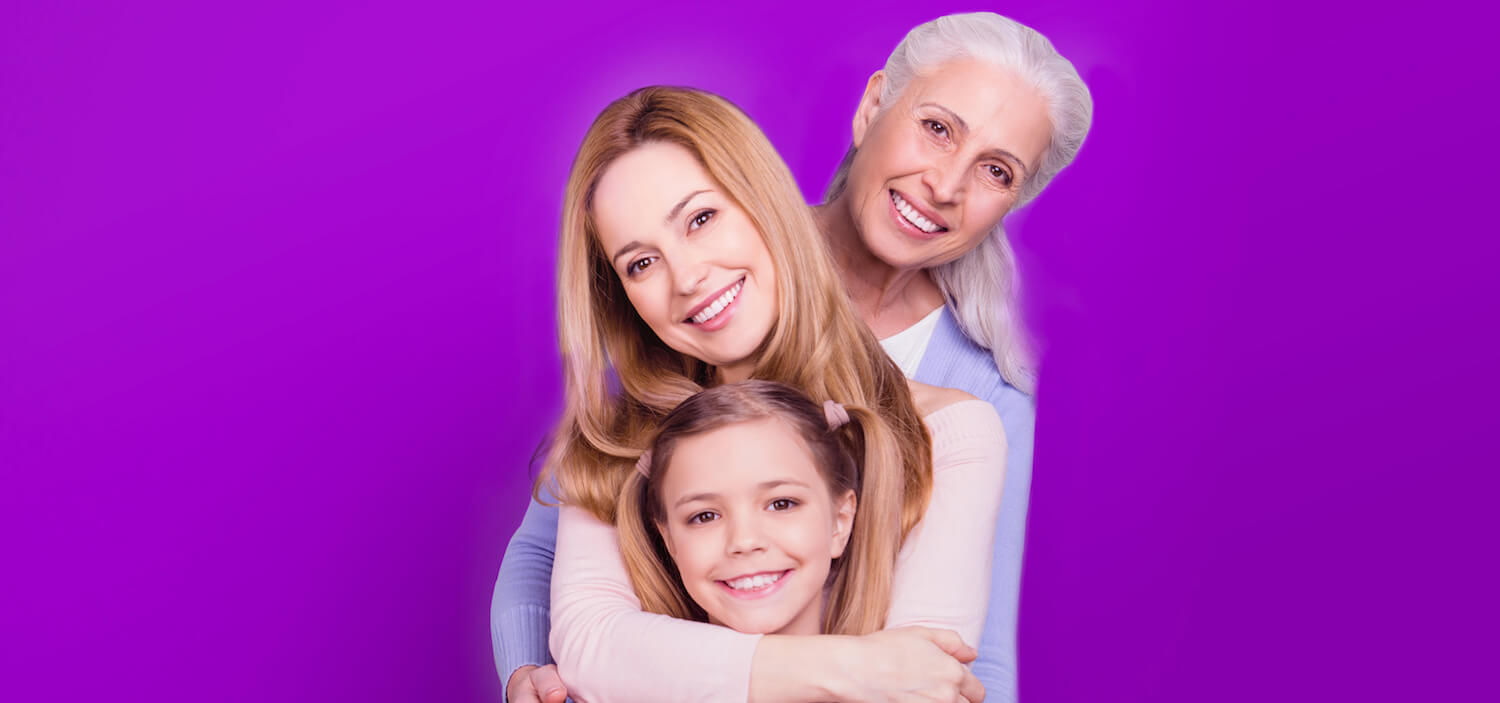 Yes, we're different. We're focused on You.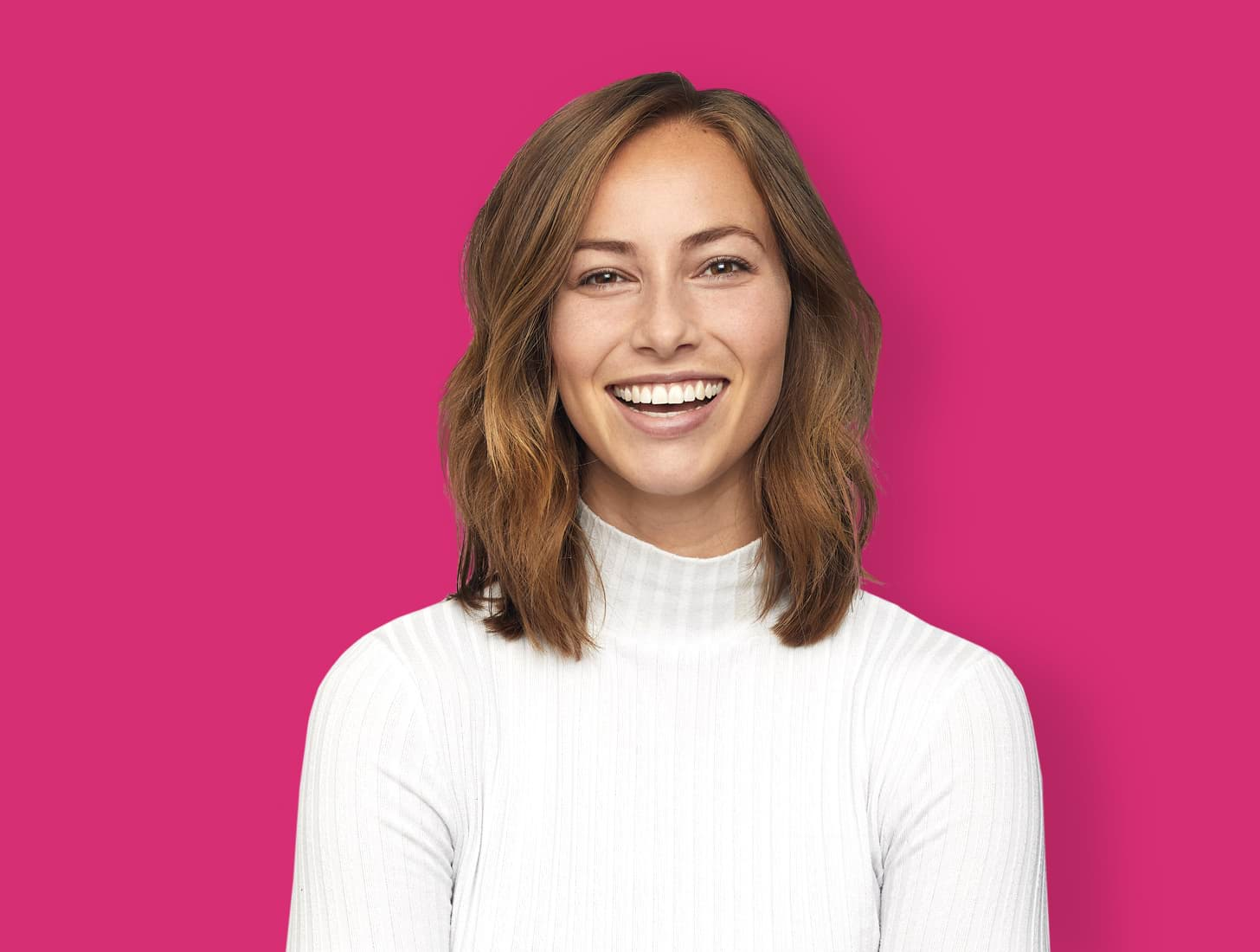 How Can We Help You?
Let our skilled realtors take the pain out of your house hunt. All our homes are listed online, so click and compare, and when you're ready for a closer look we'll walk you through – every step of the way. Hassle-free home shopping: who wouldn't want that?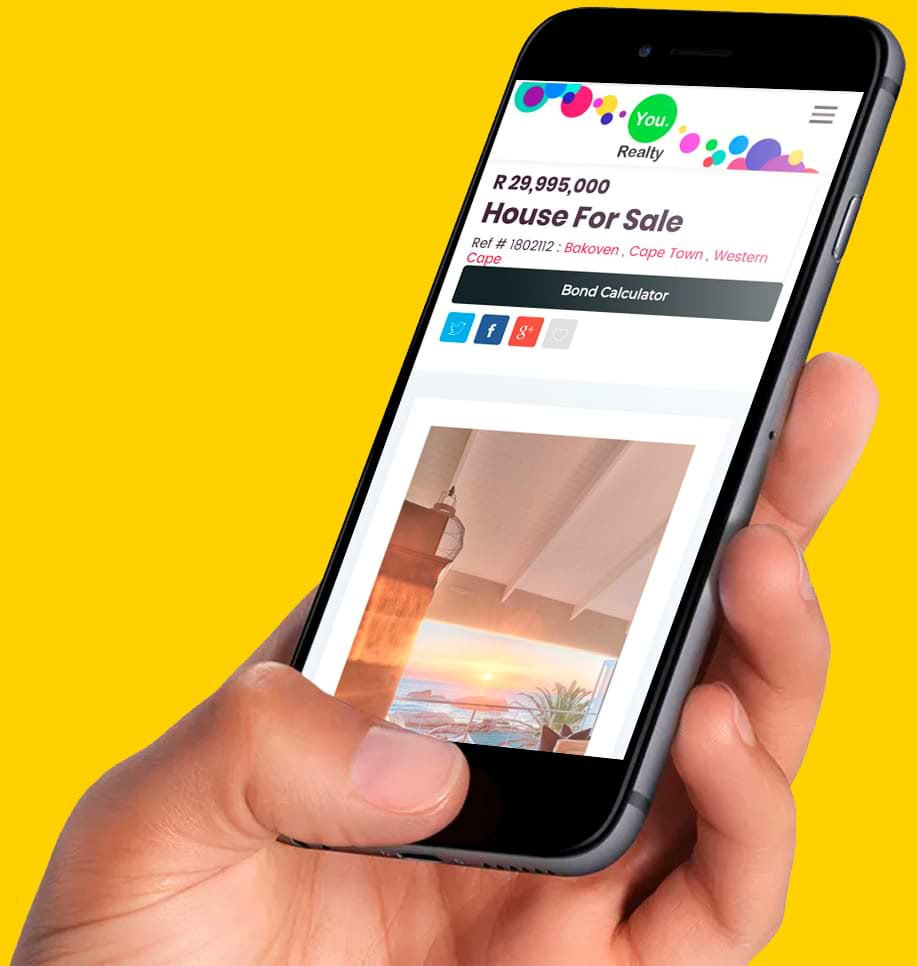 Let's Sell your home
Ready, steady, sell! If only it were that simple. But why shouldn't it be? With You Realty, you get to choose which You Realtor you want to represent your home. No silly rules about who sells where. So pick your partner and away you go. Our unique mandate structure offers the perfect combination of confidence that your realtor will give your property the attention it deserves, with the option to move on if there's no action.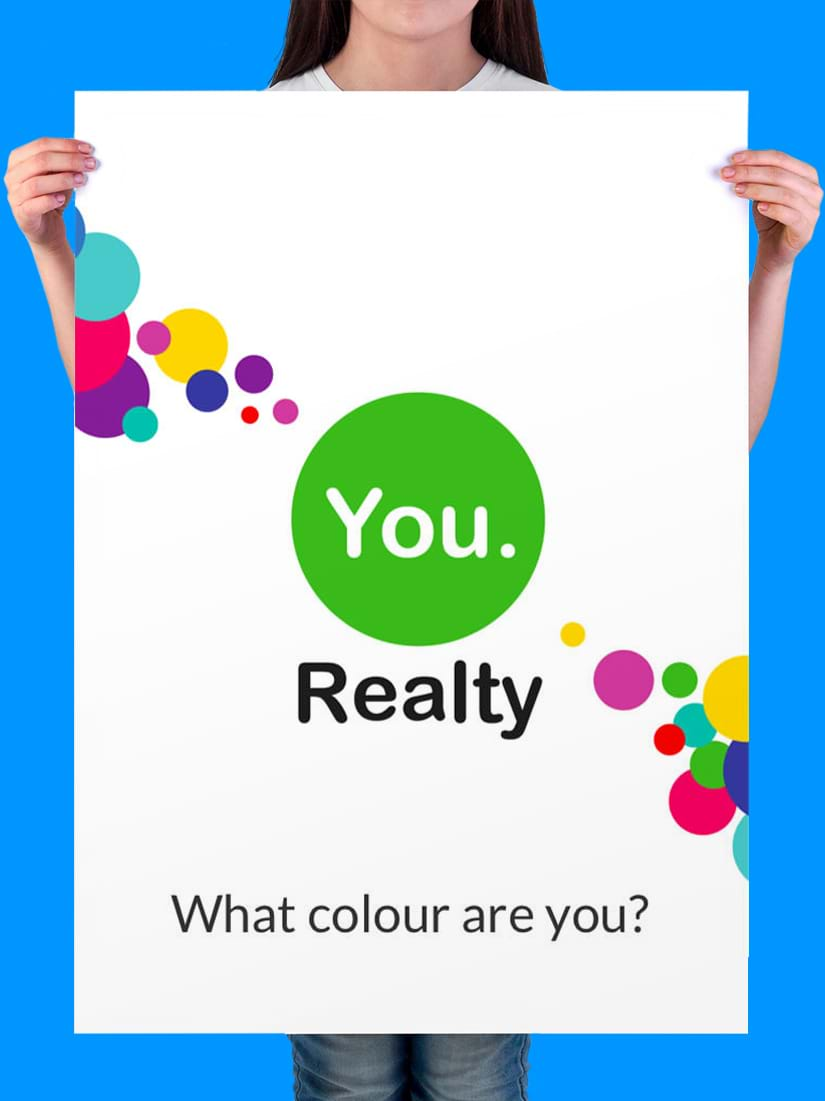 Join Our Virtual Estate Agency
We are a virtual real estate agency that focuses on the realtor. We believe that with a network of passionate and driven realtors, we'll have customers that breeze through the buying and selling process with a smile on their face and a skip in their step.
We've stripped away the frills that add no value to our industry, and instead we've invested in the latest technologies that help us put more money in your pocket. We recognise that the only thing that really sells houses is people – people like you!